---
Thank You for Registering!  One More Step and You Are Confirmed...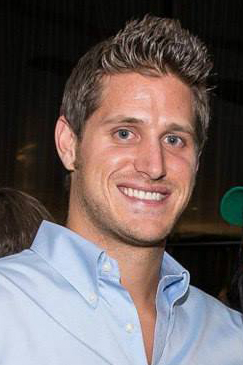 Please check your inbox for an email from Nathan Crane and click the confirmation link to confirm your email.
The email will be coming from info@thepanaceacommunity.com.
Once you click the link you will be added to our self-empowerment newsletter where we send you the latest news, updates, and resources in healthy and conscious living.
You can unsubscribe at any time by clicking the link in your emails.
We appreciate you for being a part of our community and look forward to connecting with you in the weeks ahead.
Yours in health and happiness,
Nathan Crane, Founder
The Panacea Communtiy